The Founding of Psi Sigma Phi
Among the many important events that happened in the year of 1990, one of them stands out far above the rest for its purpose and ultimate achievement.
On December 12, 1990, eighteen men from diverse backgrounds and cultures reached their final stage in what turned out to be the creation and foundation of Psi Sigma Phi Multicultural Fraternity.
Before 1990, male college students were limited by the availability of fraternities throughout the State of New Jersey. At that time, African-American, Asian-American, Latin-American, and "Traditional", fraternities were the predominant choice for males wishing to join a fraternity.
Our Founders felt the need to create an organization which not only offered a bond of unity and lasting friendship, but a fraternity which would emphasize the importance of multiculturalism in the lives of today's college students.
Co-founded at Montclair State University and NJCU (formally Jersey City State College) as a service-oriented, social, multicultural organization, Psi Sigma Phi Multicultural Fraternity Inc. has managed to maintain its own identity among Greek-lettered organizations. By offering an eternal bond of unity and maintaining its multicultural awareness, Psi Sigma Phi has enjoyed the success that our Founders had envisioned.
Sir Denny William Aguilar
Sir Travis Sheldon Anderson
Sir Juanito Patricio Chiluisa
Sir Marco Antonio Costoso
Sir Tomas de los Reyes III
Sir John Escalante
Sir Rafael Rosario Figueroa Jr.
Sir Jesus Garcia
Sir Aramiz Gonzales
Sir Victor Drew Hanson
Sir Marcelino Jimenez Jr.
Sir William Mir
Sir Efrain Nunez Jr.
Sir Gordon Patterson
Sir Edwin Reyes
Sir Herbert Roman
Sir David Bilal Sharif
Sir Milton Suarez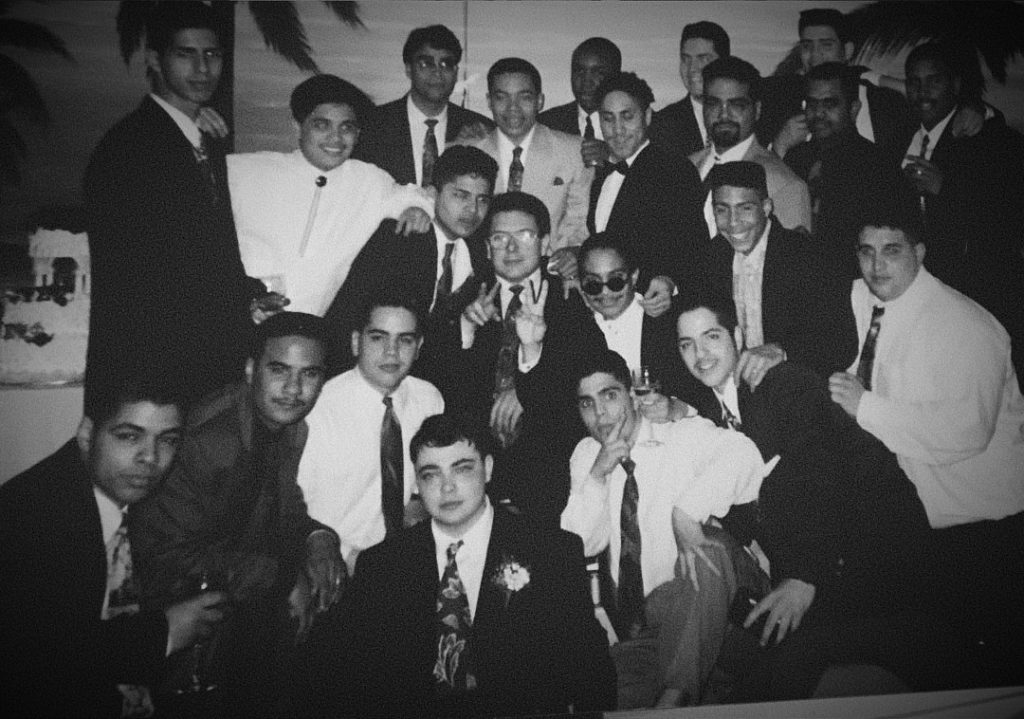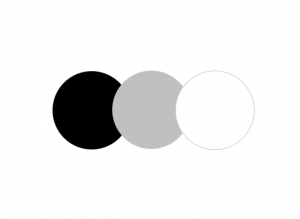 The Official Colors 
The Official Colors of Psi Sigma Phi Multicultural Fraternity Inc.
are Black, Silver and White.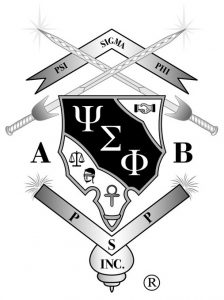 The Shield of Psi Sigma Phi
The Shield of Psi Sigma Phi is the most commonly used symbol of the Fraternity. Its association, or denotation, is only known upon becoming a Knight. The Shield may be used only by brothers of the fraternity on official paraphernalia, stationery, and other personal properties. It is used by the organization upon its official stationery, membership certificates, and other official documents.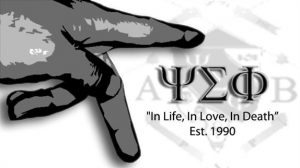 The Hand Sign
This is the official hand-sign of Psi Sigma Phi.
It is used by Brothers as a means of acknowledgement and identification.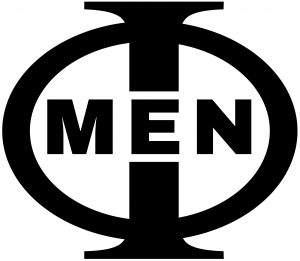 "Phiman/Phimen"
This is our designated fraternal name upon becoming a brother of Psi Sigma Phi.  Greek organizations distinguish our brothers by this name and identify Psi Sigma Phi brothers as a "Phiman".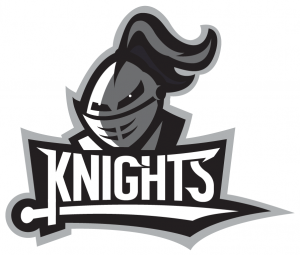 The Almighty Knight
This is the official mascot of Psi Sigma Phi.